Join us for our "Ask the Advocates" Facebook Live Event!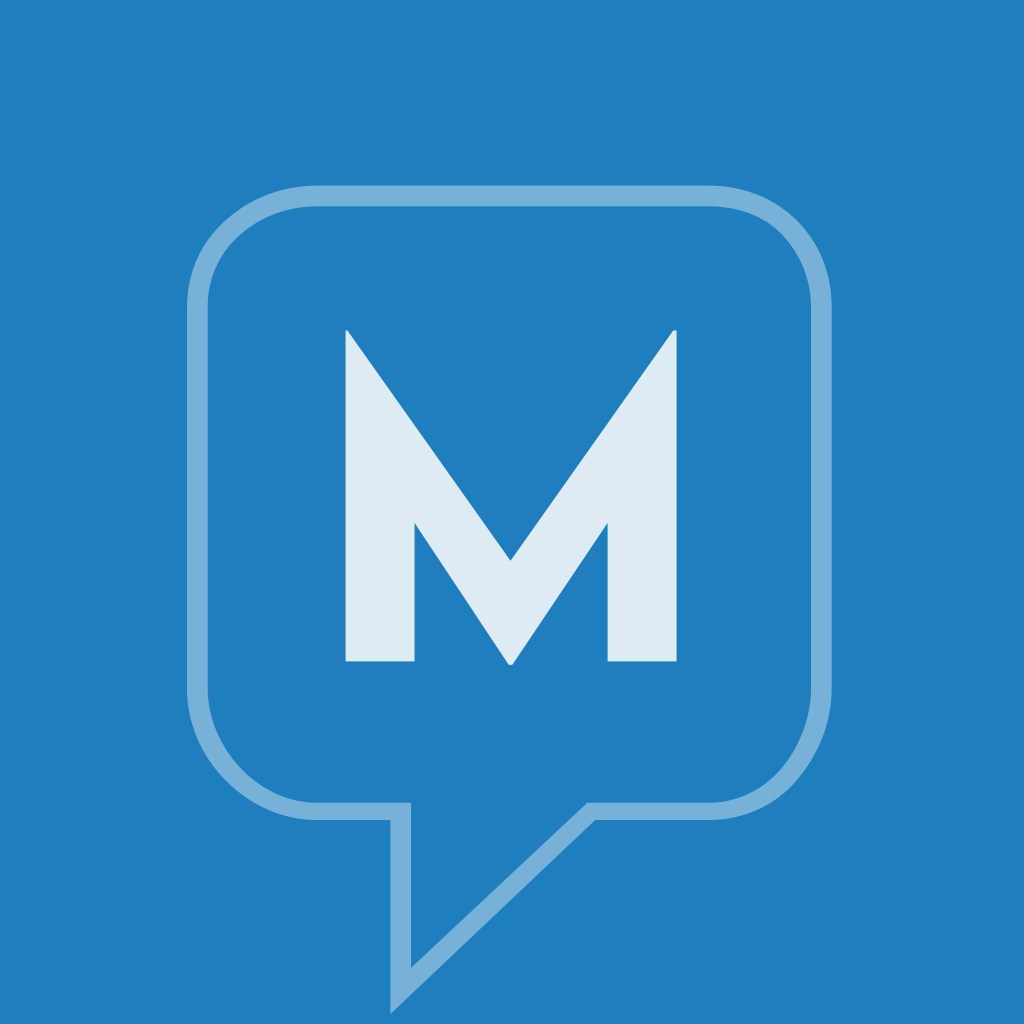 Do you have burning or unanswered questions about migraine? If so, please join us for our very first exclusive Facebook Live "Ask The Advocates" event for Migraine & Headache Awareness Month!
Our advocates, Katie Golden, Alene Brennan & Nancy Bonk will be joining us live to answer the questions you have always wanted to ask! From managing symptoms, avoiding triggers, trying different treatments, and more – we welcome you to ask them about any topic related to your migraine disease.
**We encourage you to ask a question NOW in the comment section below to help kick off the conversation with our advocates.**
Also, please remember that our advocates cannot provide you with medical advice and that only your healthcare professional can do so. Katie, Alene & Nancy will be here to share their feedback, experiences & resources. Always discuss any changes in treatment or symptoms with your doctor.
This article represents the opinions, thoughts, and experiences of the author; none of this content has been paid for by any advertiser. The Migraine.com team does not recommend or endorse any products or treatments discussed herein. Learn more about how we maintain editorial integrity here.